Deskripsi Produk PS4 Arcania The Complete Tale R2 Ori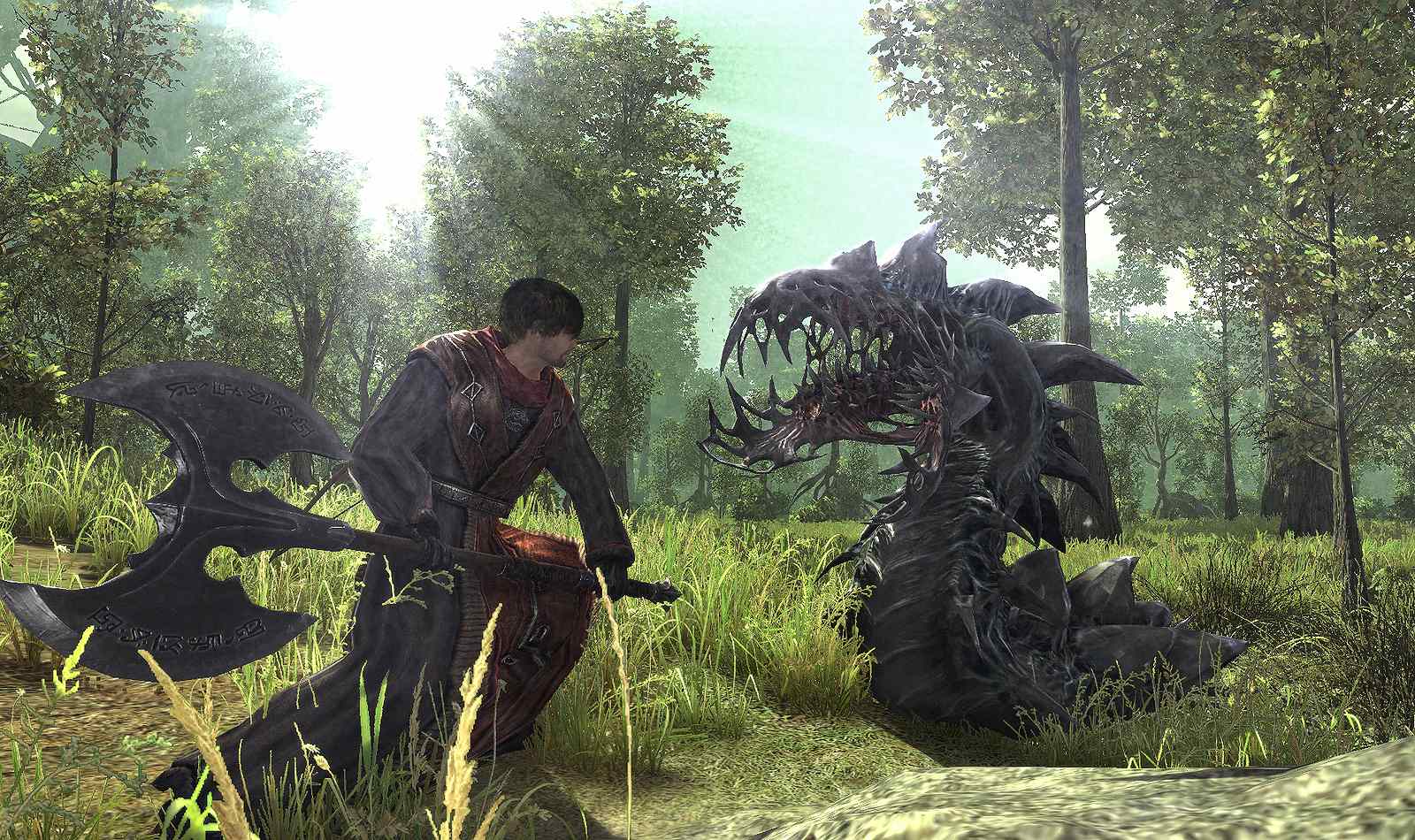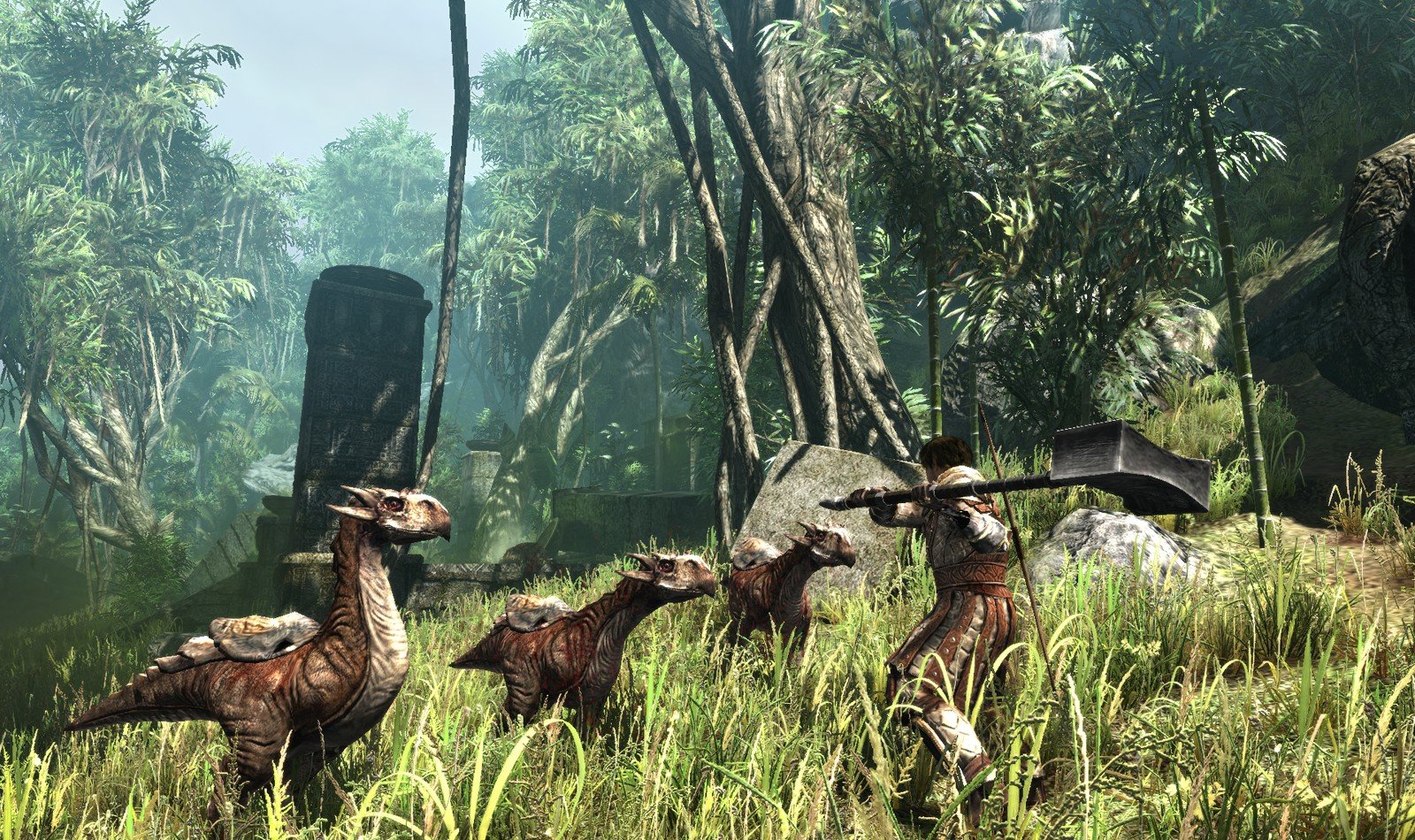 Features:
Convincing character development with a wide range of skills and abilities
Compelling main story line, accompanied by numerous entertaining side-quests
RPG with strong focus on action elements and fast-paced combat system
Lively compelling atmosphere in a fantasy / medieval setting with a rich immersive game world
Comprehensive graphical overhaul – from more finely polished environments, to highly detailed faces and dialogue scenes
Environmental effects now deeper and more engaging, plus smoother and improved framerate in 1080p resolution
Standalone Add-On "Fall of Setarrif" included
Description:
Arcania: The Complete Tale, the New Game:
Be the light the of the Myrtanian people in Arcania: The Complete Tale - the latest installment in Spellbound's popular series. In this game, players find themselves in the middle of civil unrest and war caused by a tyrannical ruler which is set out to conquer the southern islands.
Excellent Gameplay Innovations in a Medieval World Setting:
Discover characters with unique abilities and interesting skills. Be hooked by the game's bleak storyline and challenging side-quests along with its compelling atmosphere in a medieval setting and a rich immersive game world. Expect a strong focus on action elements employing a fast paced combat system.